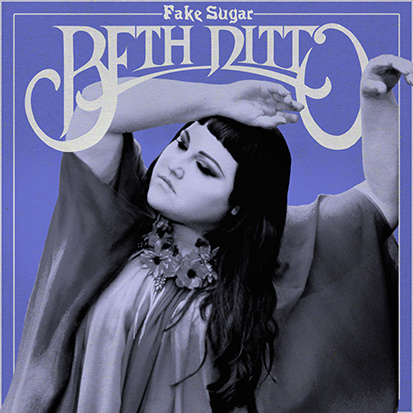 Fire
In and Out
Fake Sugar
We Could Run
Oh La La
Go Baby Go
Oh My God
Love in Real Life
Do You Want Me To
Lover
Clouds
Beth's first solo album released on June of this year, and it's sort of everything and nothing you'd expect from her.
Even though it's categorized as as Southern Rock album, it actually borrows much more from Pop and post-punk.
Her first single off of Fake Sugar was Fire, followed by We Could Run, which I think is one of the songs I've most listened to during this year.